Listed below are the five pearls of Zeta. Had it not been for the work of these dedicated women, Zeta Phi Beta would not be here today. Read about each one of these triumphant women and the work they have done, for both Zeta Phi Beta Sorority, Incorporated and the world itself.
The Lambda Mu Chapter would like to take a moment to personally give thanks to the Five Pearls for recognizing their vision and making the dream come true. We sincerely thank you.
ARIZONA CLEAVER STEMMONS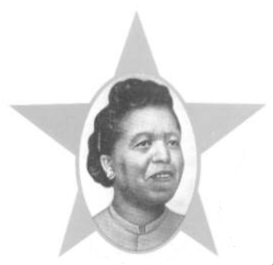 Arizona Cleaver Stemmons was the first basileus of the Alpha Chapter and the first Grand Basileus of Zeta Phi Beta Sorority, Inc. She worked with the Philadelphia Department of Public Assistance as well as in the church, where she was in charge of the Sunday School Teachers Training Class of St. Simon The Cyrenian Church in Philadelphia. Her triumphant life ended in March, 1980 in Philadelphia, PA.
VIOLA TYLER GOINGS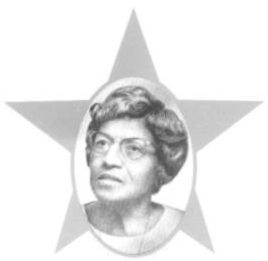 Viola Tyler Goings was one of the co-founders of Zeta Phi Beta Sorority, Inc and a Life Member. After her graduation from Howard University, she taught in Smithfield, North Carolina and was later an assistant principal at Cambridge High School in Cambridge, Maryland. After years of service and dedication, her triumphant life ended in 1983 in Springfield, Ohio.
MYRTLE TYLER FAITHFUL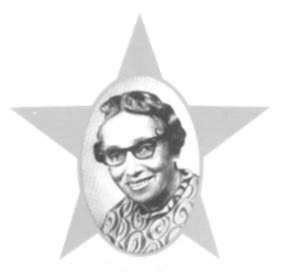 Myrtle Tyler Faithful was the second Grand Basileus of Zeta Phi Beta Sorority, Inc. and an actual sister of Viola Tyler Goings. She taught mathematics and english for some years in Ohio. She raised two daughters, both of whom are Zetas. Her triumphant life ended on April 21, 1993.
FANNIE PETTIE WATTS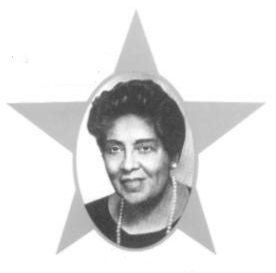 Fannie Pettie Watts graduated from Howard University with a Bachelor of Arts Degree in Education. She pursued postgraduate studies in Social Work and Housing at New York University. She was the Social Investigator for the Department of Social Services in Brooklyn, New York and the Director of the Cradle Roll Division of Brooklyn's Nazarene Congregational Church. Her triumphant life ended in 1995.
PEARL ANNA NEAL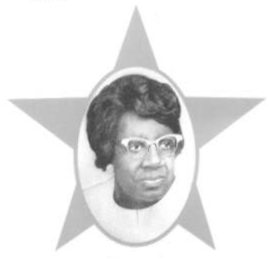 Pearl A. Neal attended Lincoln Academy in Kings Mountain, North Carolina with an avid interest in Music. Upon completing her studies, she earned a Degree in Music from Howard University. She earned her Master's Degree in Music from Columbia University, New York in 1938, thus becoming the first black woman in this state to earn this degree. She did further study at the Julliard School of Music in New York. After being a pioneer throughout her life and career, her triumphant life ended in January 1978.